We offer FAST and EASY solution for selling a property in Probate or Estate Sell New Zealand wide. No Hassle and No Fees.
Click HERE To Receive An Offer For Your Real Estate In Probate (NO Obligation).
Moving forward today with your Inheritance property…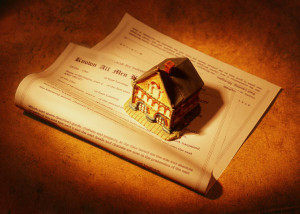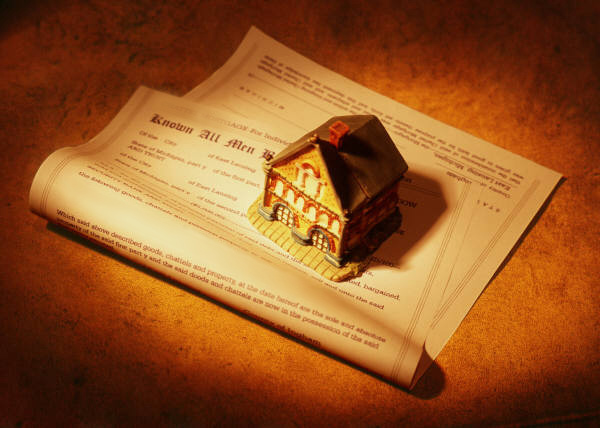 Once the executors of the will been granted probate from the High Court and have authority to deal with the deceased's assets, selling real estate in probate doesn't have to be stressful or a long process.
If you have been left an inheritance under a Will and Probate or Letters of Administration is obtained and you are ready to sell then feel free to contact us to discuss how can we help.
We are private property investors, NOT Real Estate agents.
No commission, No cost to the seller.
If your property suits our buying criteria: As cash buyers we provide sellers with the opportunity of selling their property quickly with no hassle. No commission, No cost to the seller.
If you are considering selling your property anywhere in N.Z please click on Selling a Property and fill in the assessment form with No obligation. If you require an urgent a sale of a property with fast settlement we can give you an offer to purchase within 24-48 hours.