August 2020
By webuyproperty 5th Aug, 2020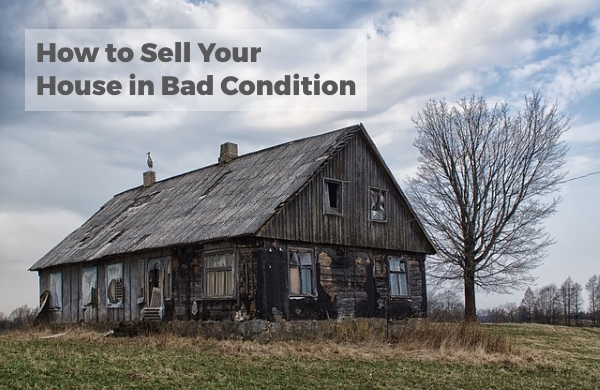 When it's time to sell your house that needs work, you don't want to be the ugly duckling on the block for sure. The old house with the chipping paint and the overgrown yard, broken parts here and there, is just not easy to get off from. Let's face it, not everyone has the time or the money to fix up these things on the cost of giving up their regu...
Read More
By webuyproperty 5th Aug, 2020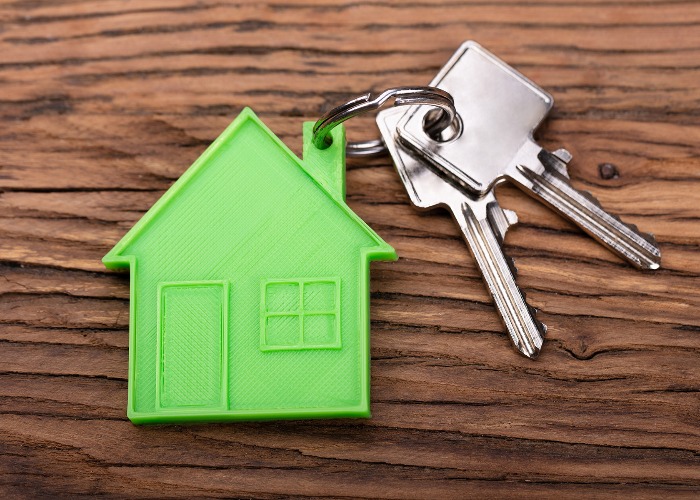 Are you looking to sell a damaged house in Christchurch as-is? If yes, read ahead. There can be certain situations when a Christchurch resident considers selling a house as is, that is damaged and needs a whole lot of repair or sometimes needs complete renovation. A house may be damaged by natural calamities like the 2010 earthquake in Christ...
Read More