July 2021
By Hadar 28th Jul, 2021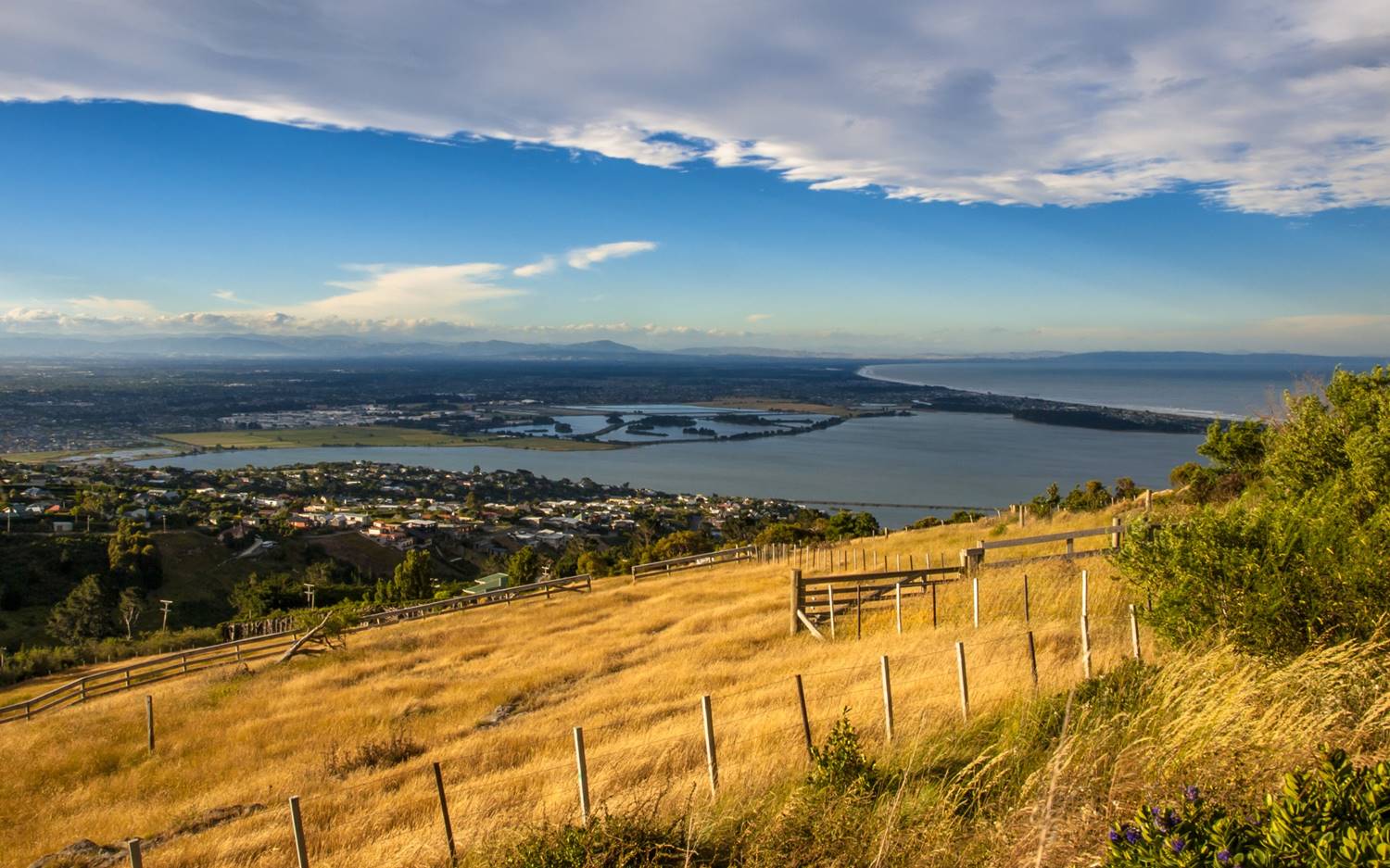 Christchurch has always been touted as one of the most affordable housing markets in NZ. But, that is definitely changing, as the region has tasted its fair share of million-dollar-plus residential asset sales in this financial year.  Like everywhere else in NZ, the median house price in the Christchurch housing market has jumped reaching a median...
Read More
By Hadar 20th Jul, 2021
The Auckland Housing market has baffled pundits and consumers alike by rising 28.7%, against all expectations and forecasts. This spelled a national median of $820,000 by June, according to institutional real estate news agencies. At least five out of sixteen regions in NZ have hit new median prices for housing; one region held on to the same media...
Read More