September 2021
By Hadar 13th Sep, 2021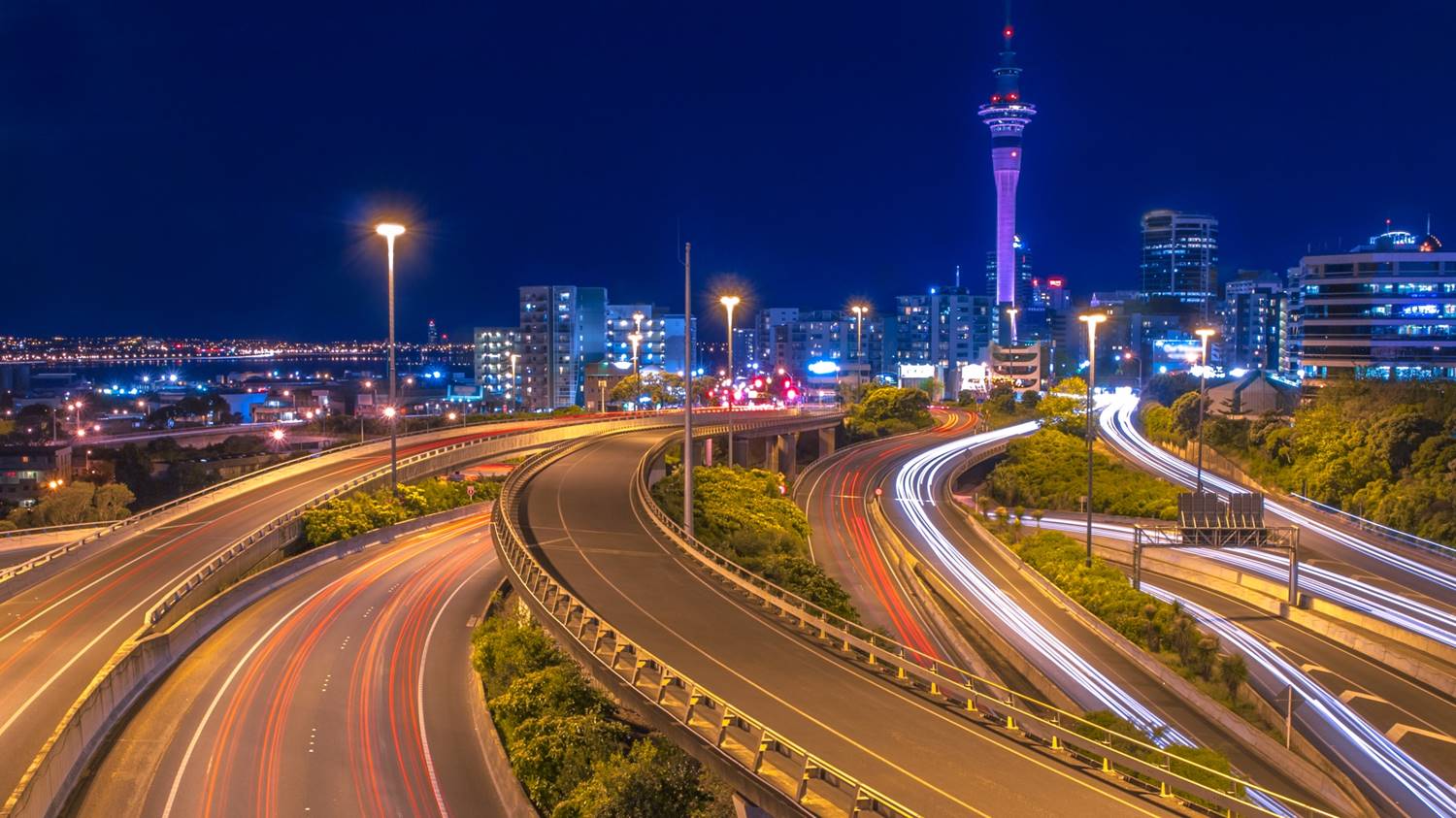 Auckland has seen a jump from 1 million to 1.6 million in population, in the last two decades. Demand for Auckland property allowed the city to attracted both local buyers and investors as well as foreign ones. But, the population explosion only served to increase demand and competition for availing quality suburban property in the city. The Auckla...
Read More
By Hadar 1st Sep, 2021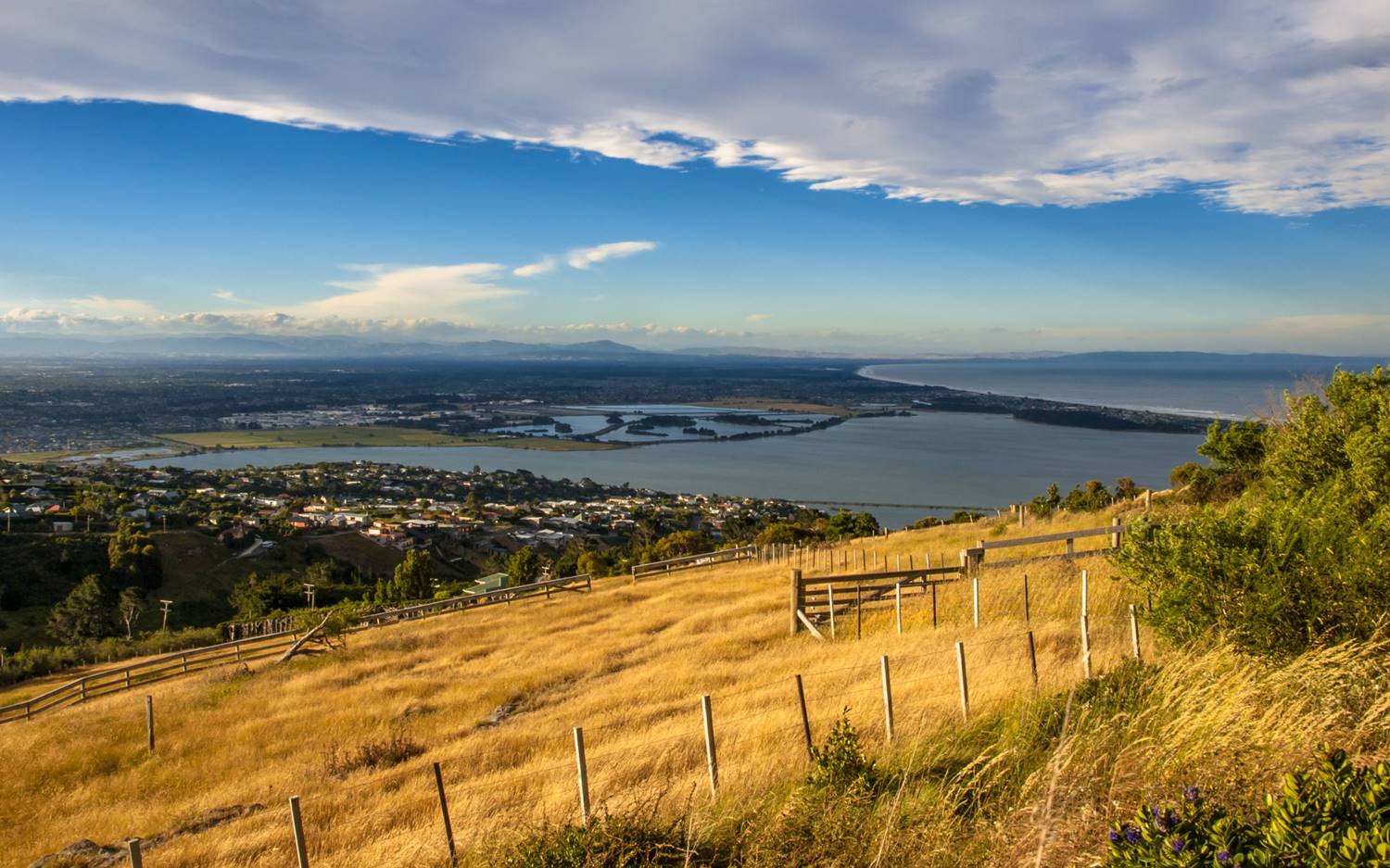 The Covid lockdown has been instrumental in jumpstarting the buzz around the Christchurch housing market. Almost every notable realty agency in the city vouches for reinvigorated interest in property listings. The 2021 Level 4 lockdown has trumped the 2020 Level 4 lockdown as per sources from the Real Estate Institute. The market reflected the fait...
Read More